Dragi părinți, am revenit cu noutati din tabara Clifton College Bristol!
Marți dimineață copiii au vizitat Bristol Museum si Cabot Tower, iar după amiază adolescenții au avut ca activități Musical Madness in care au jucat mai multe jocuri menite să îi ajute să socialize unii cu alții. Seara, activitățile alese de ei au fost sportive, băieții optand pentru fotbal, iar fetele pentru baschet.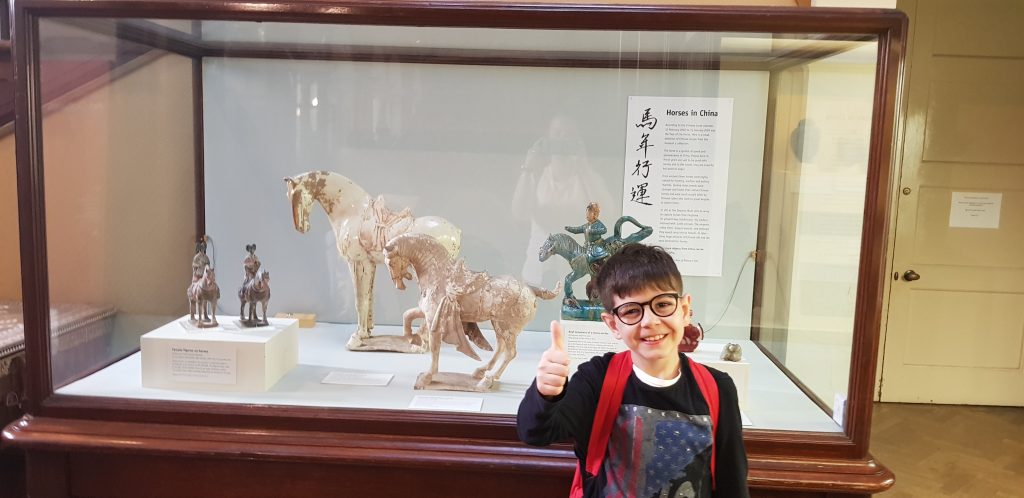 Miercuri a fost o zi dedicată carnavalului, drept urmare copiii au realizat masti de carnaval si au interactionat cu doi profesioniști care i-au invatat trucuri din lumea circului. După amiază adolescenții au vizitat Bristol Zoo. Seara a fost incantarea tuturor, întrucât au petrecut activitatea in sala de sport, sărind si bucurandu-se de saltelele gonflabile.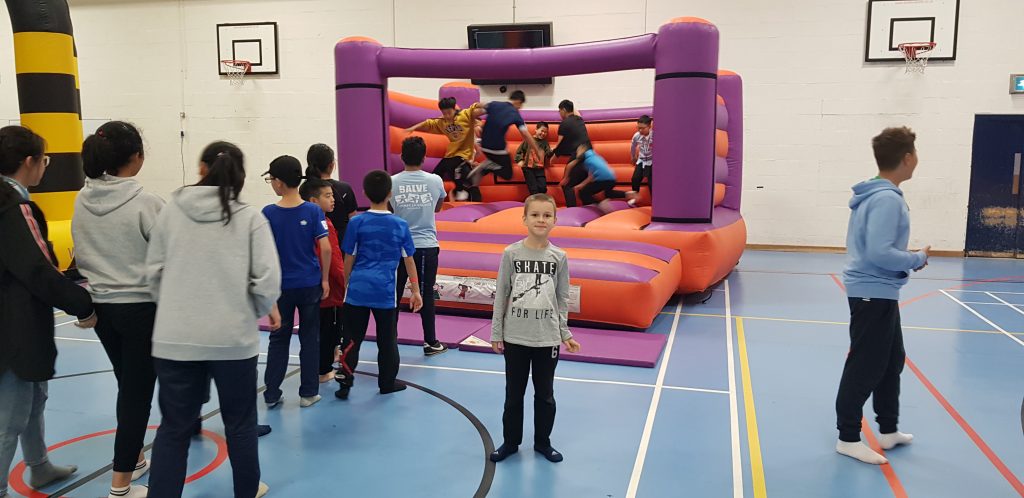 Joi am vizitat Cardiff, am facut turul orașului cu autobuzul descoperit si inainte de asta, am vizitat o mica zona cu magazine. Seara, la întoarcere, o parte din copii si-au petrecut timpul la atelierul de henna unde au invatat sa isi picteze mainile, iar ceilalți au ales activități sportive. Au fost trei zile frumoase, cu multe activități, but the best is yet to come!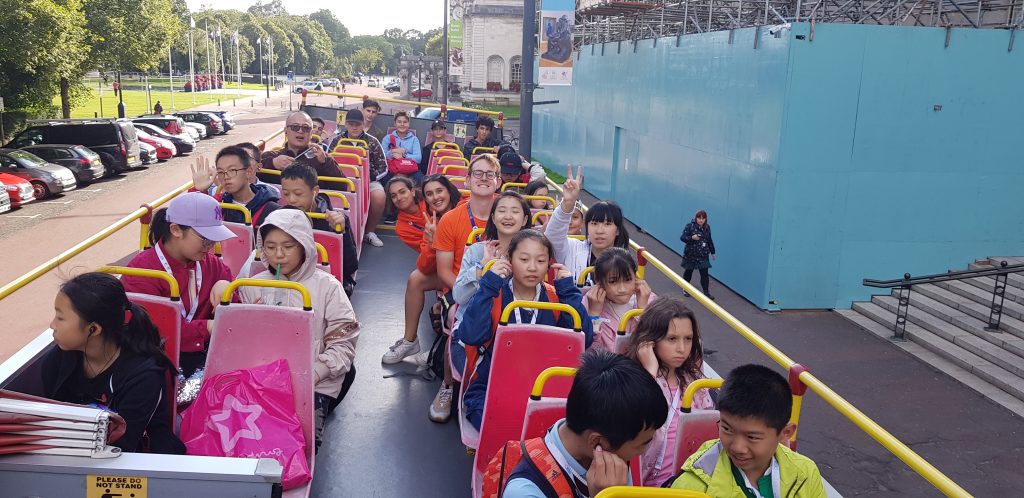 Ne auzim duminica.
Cu drag,
Cristiana, GL tabara Clifton College Bristol & the Cliftonians
Până data viitoare, vă invităm să vă bucurați de pozele din tabara pe albumele noastre de Facebook sau Google Photos!