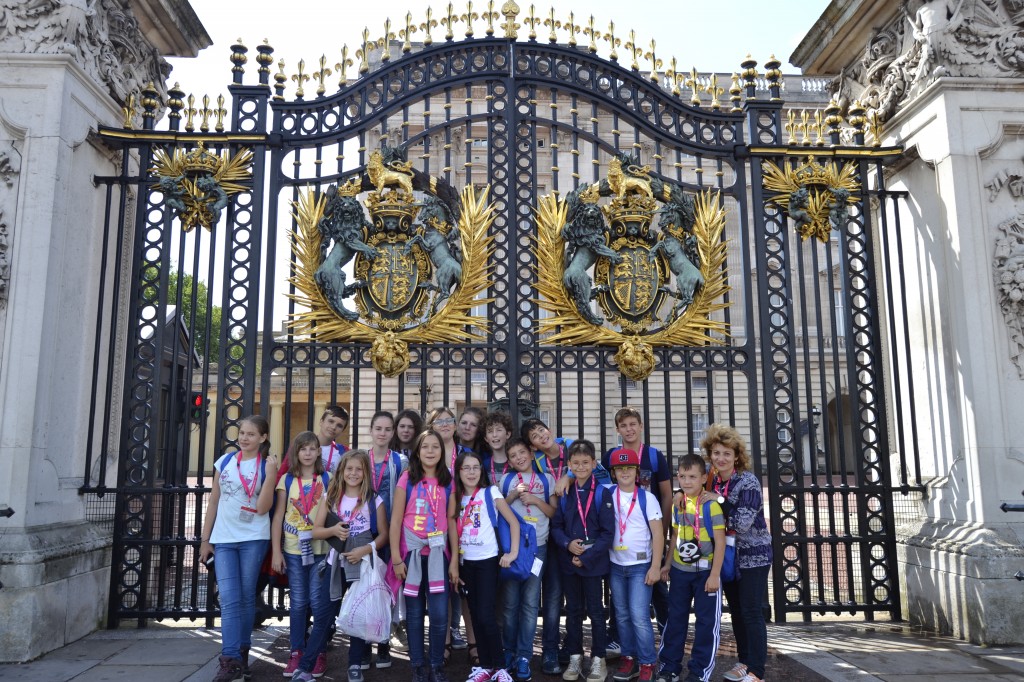 Hello!
Zilele trec incredibil de repede si iata-ne si intr-a doua saptamana in tabara Ascot. Sambata dupa lessons am mers la Legoland, tematica parcului asa cum este si foarte simplu de intuit este LEGO. Expozitia oraselor  construite in miniatura din celebrele piese este completata de o serie de atractii facute sa-ti ridice nivelul de adrenalina. Exista mai multe sectiuni in cadrul parcului, cum ar fi Land of the Vikings, Kingdom of the Pharaohs, Pirates Landing, Adventure Land, Knight's Kingdom si multe altele. La intoarcere in campus, am avut o surpriza de proportii. Profesorii nostri ne pregatisera un Staff Show, in care umorul, dansul, pantomima si muzica au fost minunate. I-am aplaudat minute in sir pentru talentul si daruirea de care dau dovada. Iata acestea sunt momente care noua romanilor ne lipsesc cu desavarsire, sa vezi profesorii tai performand pentru tine, e totusi un sentiment deosebit.
Duminica am vizitat Londra! A fost o zi plina de surprize si entuziasm. Vremea ne-a speriat putin de dimineata, insa noi eram pregatiti sa o infruntam, mai ales ca aveam sa urcam in London Eye. Panorama asupra Londrei de la cel mai inalt punct 135 m, este feerica, iar impresiile de neuitat.  Apoi am admirat The Palace of Westminster, am facut popas in St. James's Park, in special ca vremea devenise superba, si am hranit pasarile si veveritele, am facut poze langa Palatul Buckingham, regina era acasa cu siguranta fiindca drapelul Marii Britanii era arborat iar finalul calatoriei a fost Piccadilly Circus unde am facut o binemeritata sesiune de shopping.
Azi avem lessons. Suntem curiosi sa vedem ce surprize ne mai rezerva profesorii nostri. Am inceput pregatirile pentru seara internationala. Insa nu va spunem nimic inca. E secret!
Bye!
Jana si Madalina  (group leaders Ascot)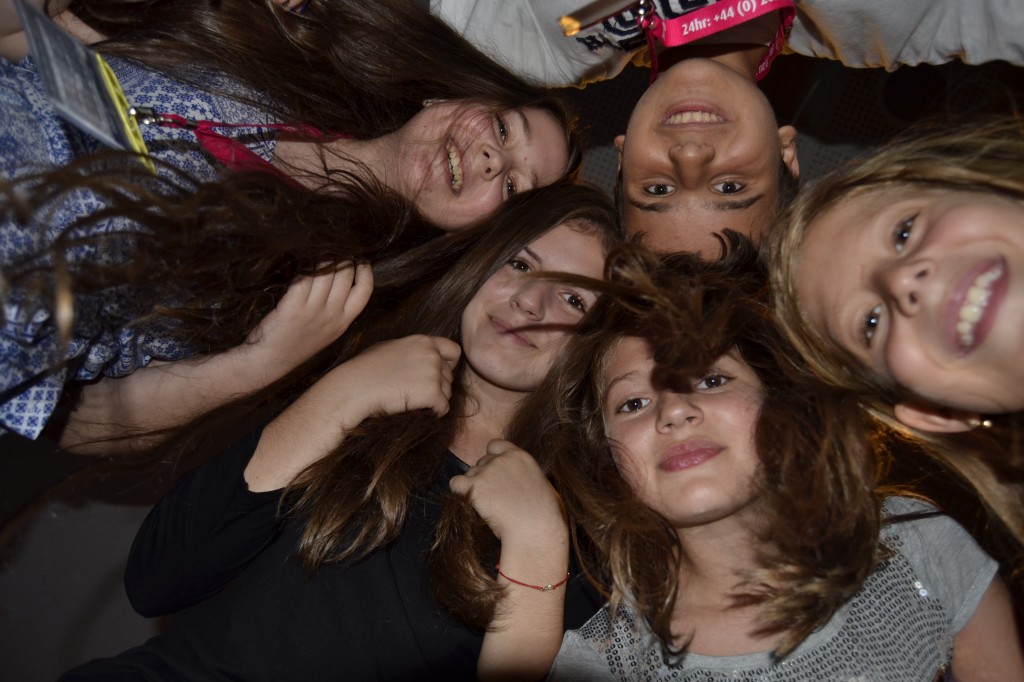 CLICK AICI pentru mai multe fotografii – ultimele poze primite se afla la finalul albumului foto
Vezi oferta Mirunette de tabere in Anglia.