Dragi parinti,
Am revenit! 🙂
Astazi am avut o zi plina si frumoasa. Dupa micul (mare) dejun am mers la o prezentare a campusului, urmata de testul de plasare (speaking, listening, reading) – maine vom afla la ce clase vor fi repartizati.
Intre lunch si dinner (mancare buna, multa si consistenta) am avut timp liber la piscina (doar baietii au profitat) si un optional la Burbank Mall pentru aprovizionare. La intoarcere ne-am pozat si cu o masina de politie, the Sheriff was kind enough quite happy to let us 🙂
La activitatea din seara aceasta ne-am impartit in mai multe echipe cu ceilalti participanti internationali si ne-am jucat Scavenger Hunt, ne-am implicat toti (fiecare cu echipa lui bineinteles) si ne-am bucurat de acest joc. 🙂
Maine Hollywood!!! 🙂 dar pana atunci va spunem buna dimineata, voua celor de acasa! si noapte buna pentru noi, temporari californieni 🙂
Bineinteles va lasam sa va bucurati de fotografii!
Cu drag,
Vezi oferta actualizata de tabere in SUA.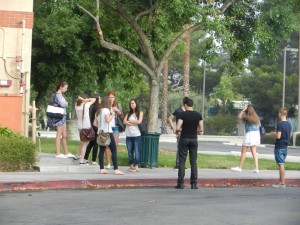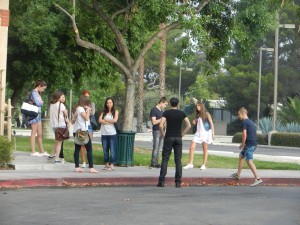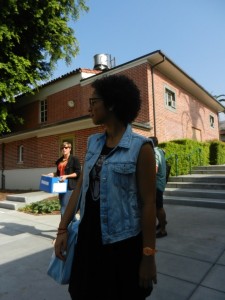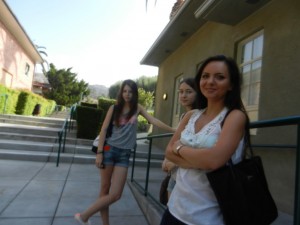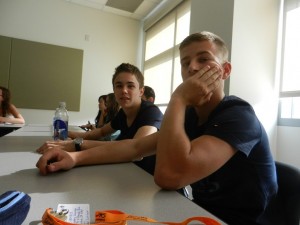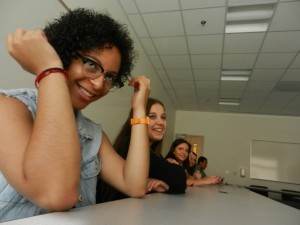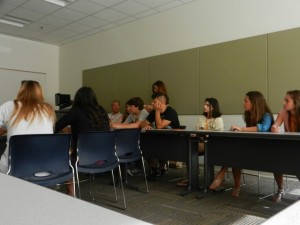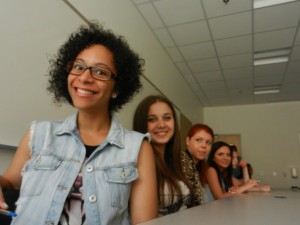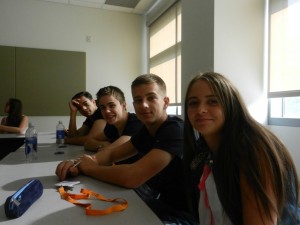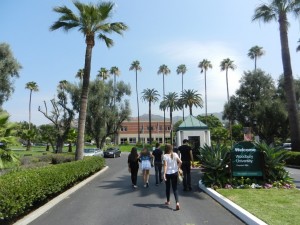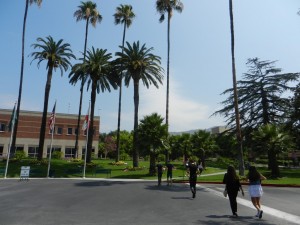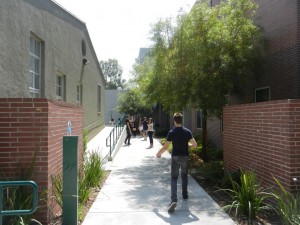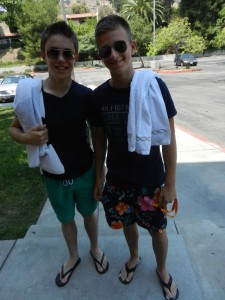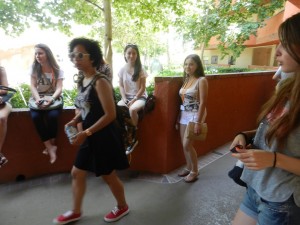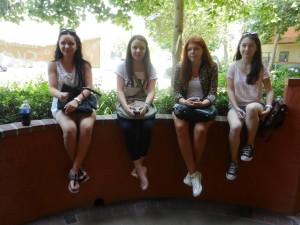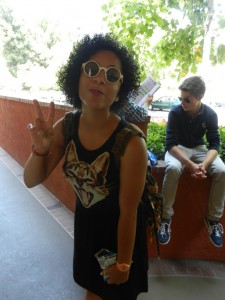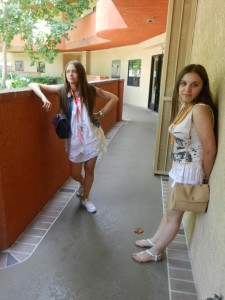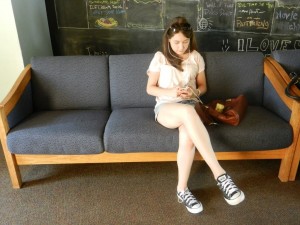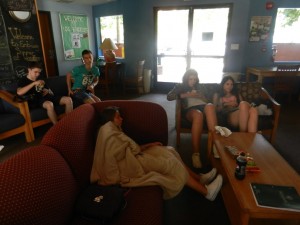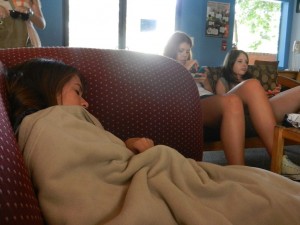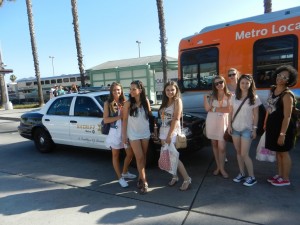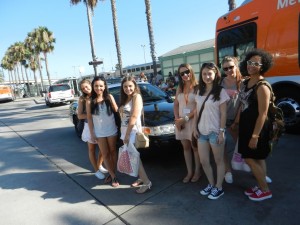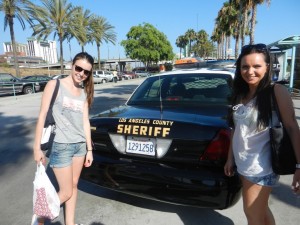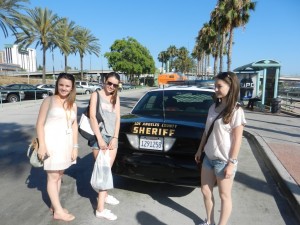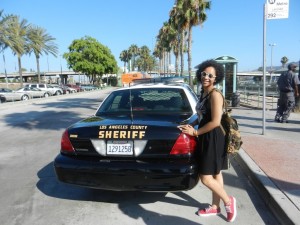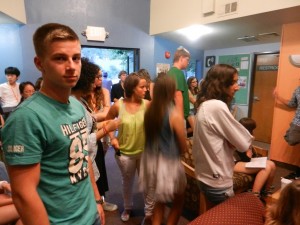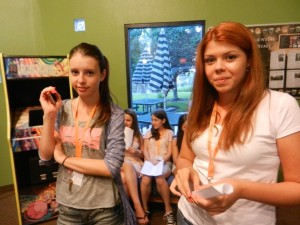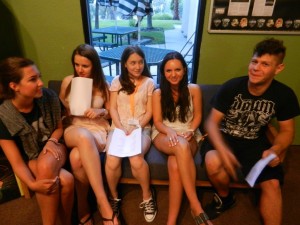 Scavenger hunt! 🙂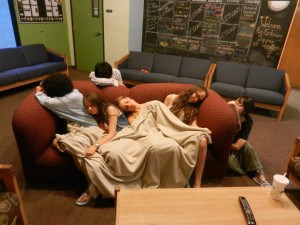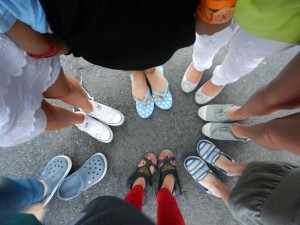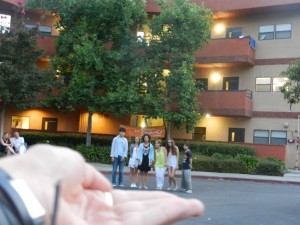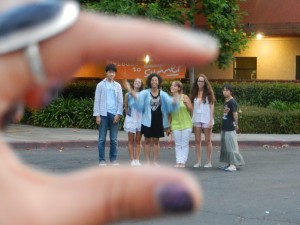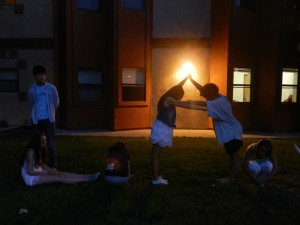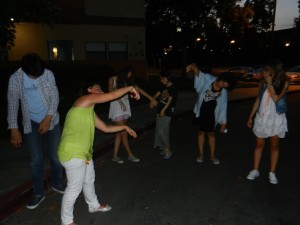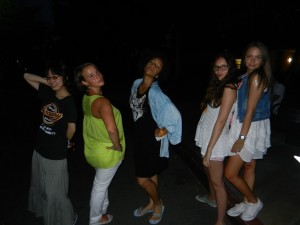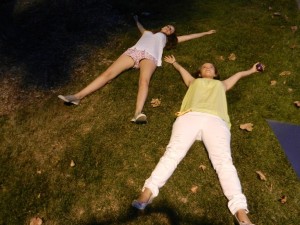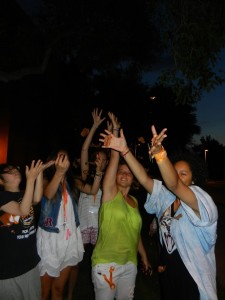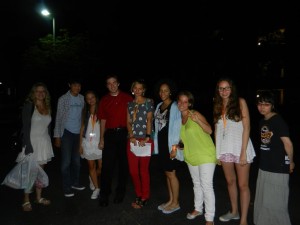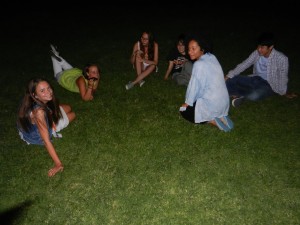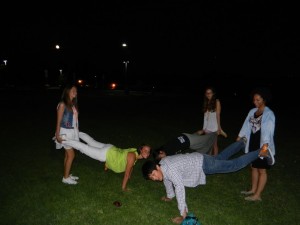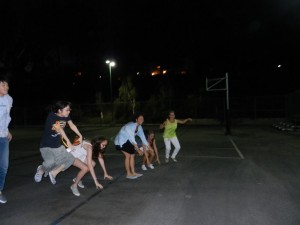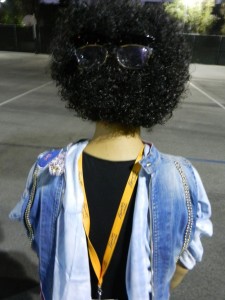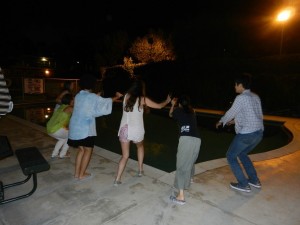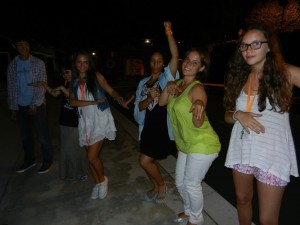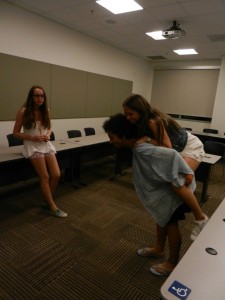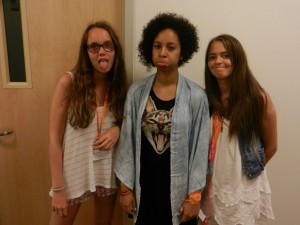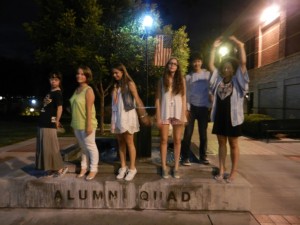 The human motorcycle! extra point for creativity 😀