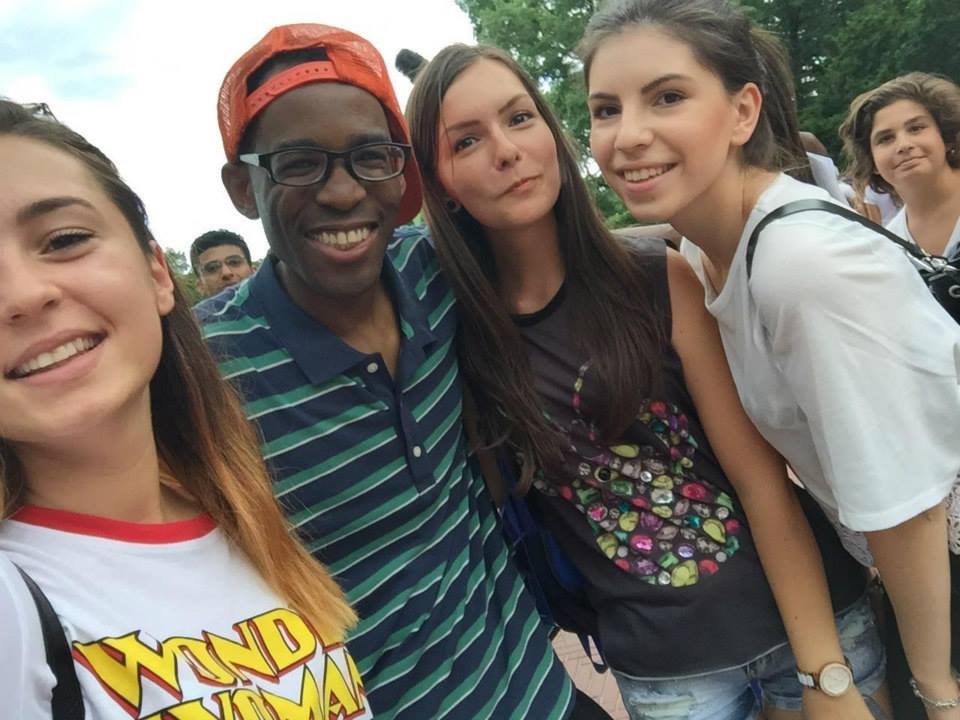 Dragii nostri,
Astazi a fost o zi plina de ore de limba engleza. Ne-am bucurat de mesele copioase si ne-am relaxat dupa cina, pana la activitatea de seara.
Am fost si suntem talentati.
Cei mai curajosi su performat  pe scena si si-au demostrat abilitatile artistice. 🙂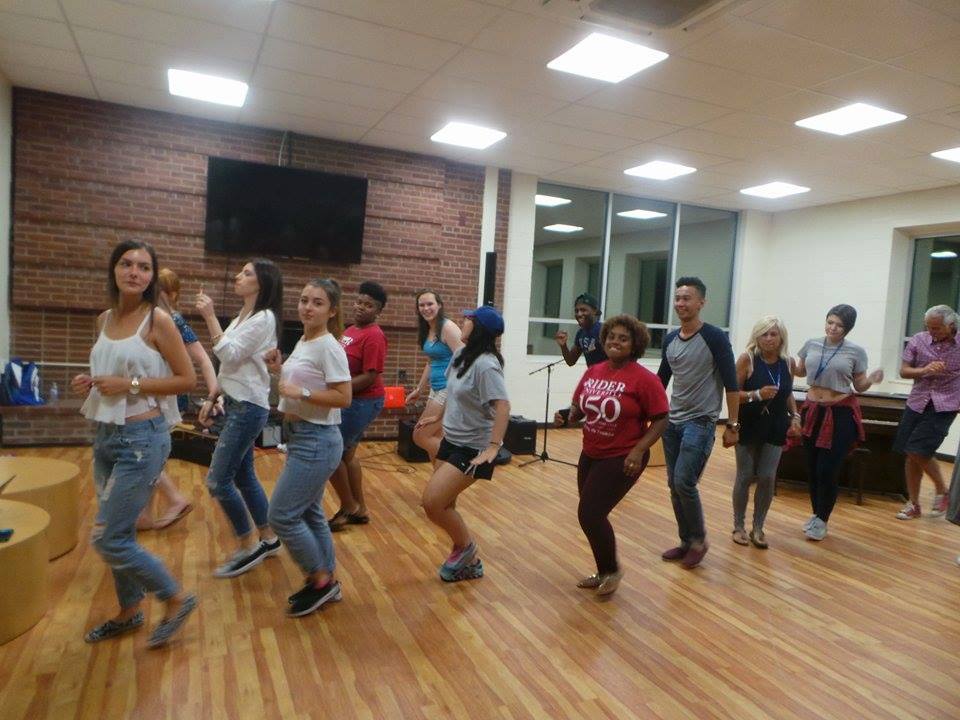 Avem super copii.
Maine, dupa pranz, avem City Museum of Modern Art, tour Moma and free time in Times Square. 🙂
Asteptata este si cina la Hard Rock Cafe 🙂
Va mai povestim si maine. 🙂
Keep in touch, 
Alina, Daniela & Mirunetii din New York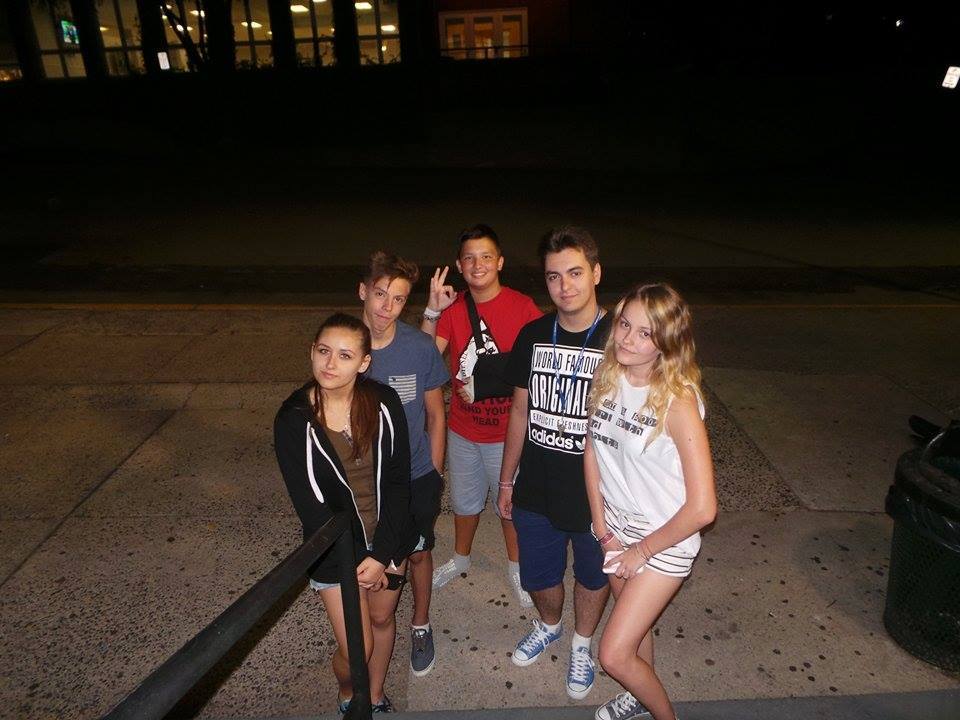 P.S.: Mai multe poze puteti vedea in albumul nostru de pe Facebook dedicat taberei de limba engleza de la Felician College, New York, SUA, 2015 – AICI!
Iti doresti o tabara in SUA? Contacteaza-ne ca sa te asiguri ca faci cea mai buna alegere.