Tabara Limba Engleza – Fordham University, New York SUA
Dragi parinti, revenim cu noutati from The Big Apple!!!
Marti am revazut NYC de la inaltime, de data aceasta pe timp de zi. Am urcat la etajul 86 al cunoscutei cladiri Empire State Building si am admirat vibrantul oras. Am avut timp suficient si de shopping, iar cina am servit-o out la Dallas BBQ.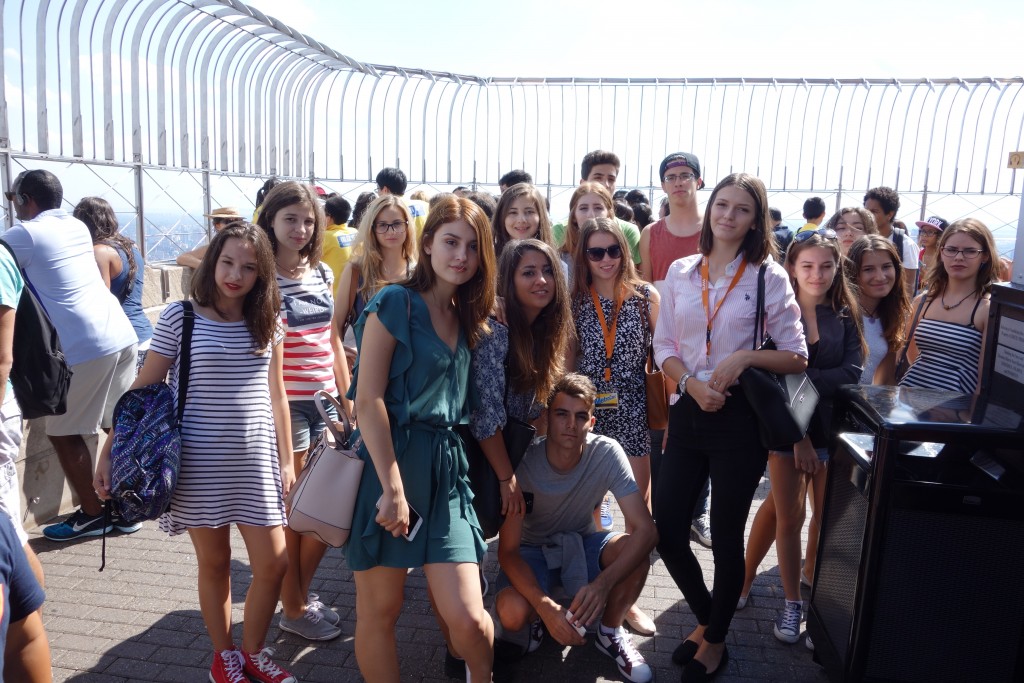 Miercuri am vizitat faimosul muzeu din filmul "Night at the museum": American Museum of National History!
Ne-am plimbat si prin Central Park, care era chiar vizavi, unde am servit pranzul, iar seara ne-am simtit ca niste vedete pe Broadway! 😀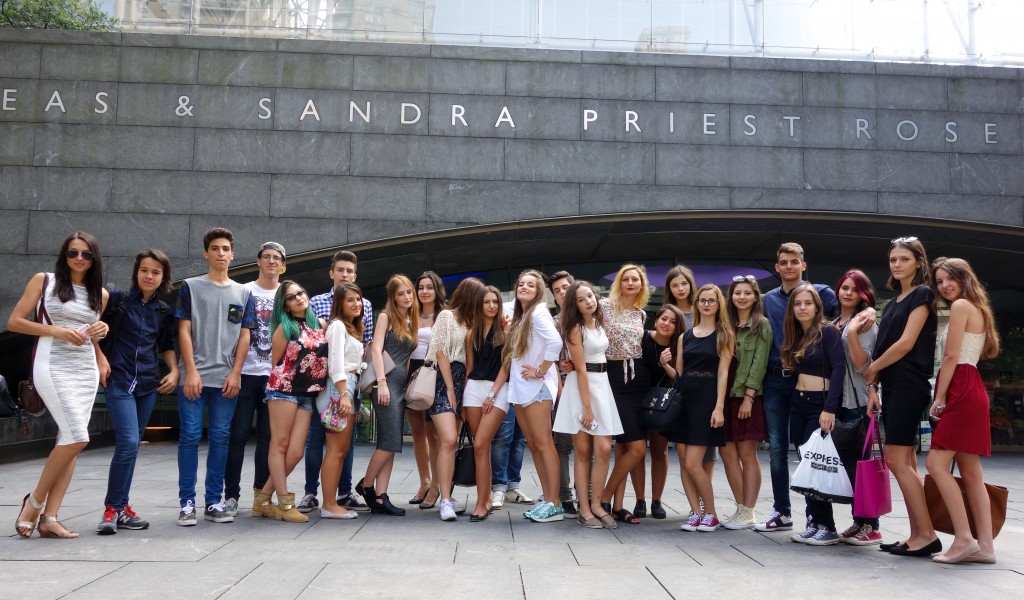 Am avut ocazia unica de a vedea in musical de exceptie: The Phantom of the Opera!!! WOOW!!!
Totul a fost la superlativ, de la actori, la efectele speciale si pana la grandioasa sala de spectacol!
La finalul musicalului am fost asteptati cu un party bus in care ne-am distrat pe cinste in timp ce am cutreierat pe strazile newyorkeze! Am facut si o oprire pentru a admira Brooklyn Bridge by night 🙂
The perfect way to end the night!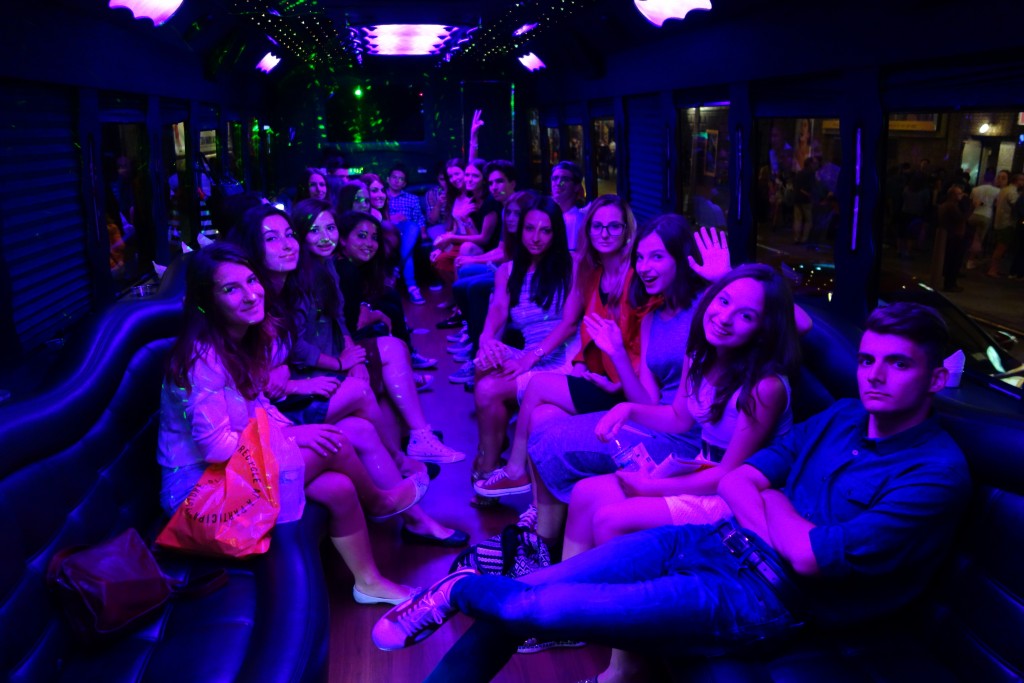 Mai avem putin si vom spune la revedere acestui oras inedit, insa pana atunci vom profita maxim de weekendul care ne asteapta!
Cu drag,
Rox, Catalina & 24 copii frumosi
Mai multe poze puteti vedea in albumul nostru de pe Facebook dedicat taberei de limba engleza din New York, SUA – AICI!
Detalii despre Tabara de engleza New York, Fordham University SUA – gasiti aici
Doresti o tabara in SUA? Contacteaza-ne si noi te vom indruma pentru a alege cea mai potrivita oferta