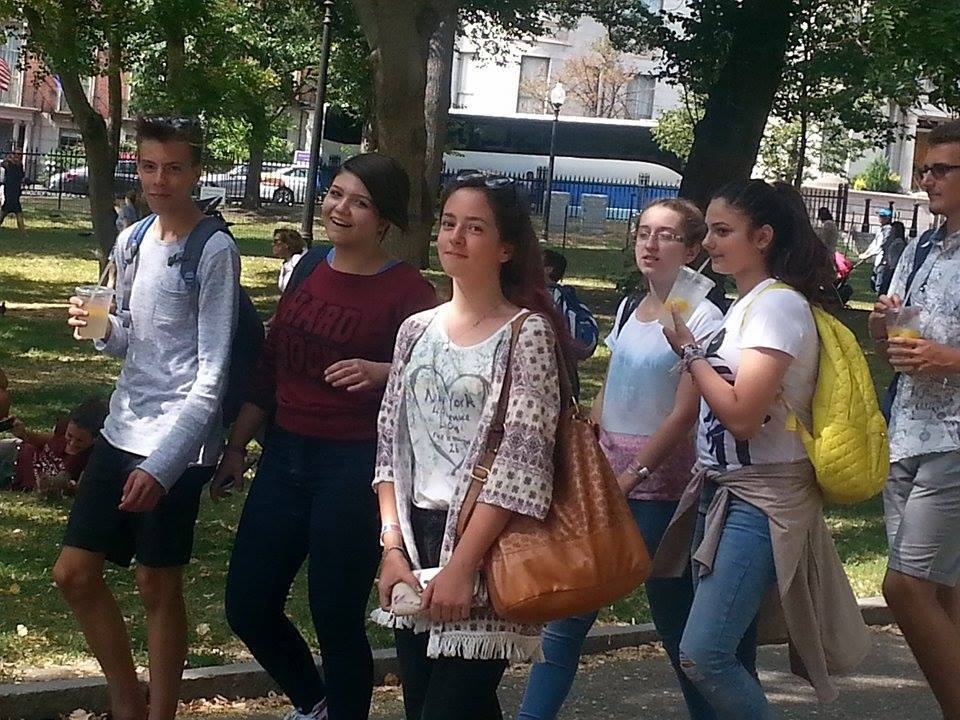 Hello again,
Duminica a fost zi de recreation, asa ca am plecat si noi, ca toti ceilalti din campus in excursie la cel mai mare outlet din America, Woodbury. 🙂
Acolo am avut timp sa ne relaxam in voie si sa facem ultimele cumparaturi pentru noi si cei dragi.
Dupa cina din campus ne-am pregatit bagajele si apoi unii au fost la discoteca, altii au preferat sa se odihneasca.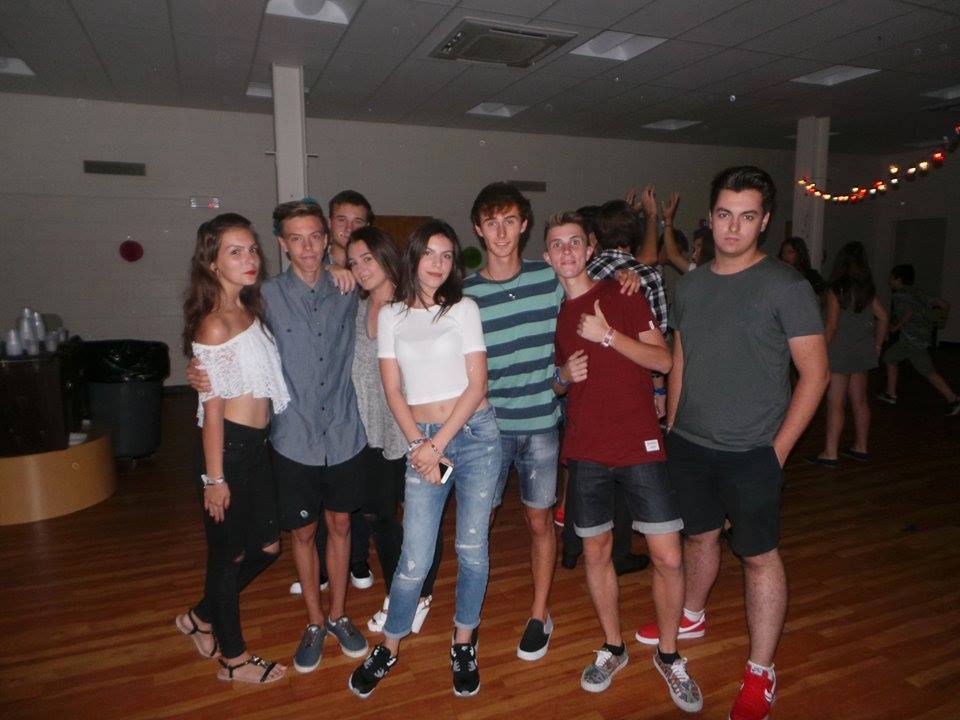 Luni dimineata am predat cheile si camerele si ne-am imbarcat pentru Boston.
Dupa un drum de 4 ore, am ajuns si am inceput turul orasului. Am fost uimiti de diferenta dintre New York si Boston. Dupa aceea am avut timp liber sa exploram orasul in voie.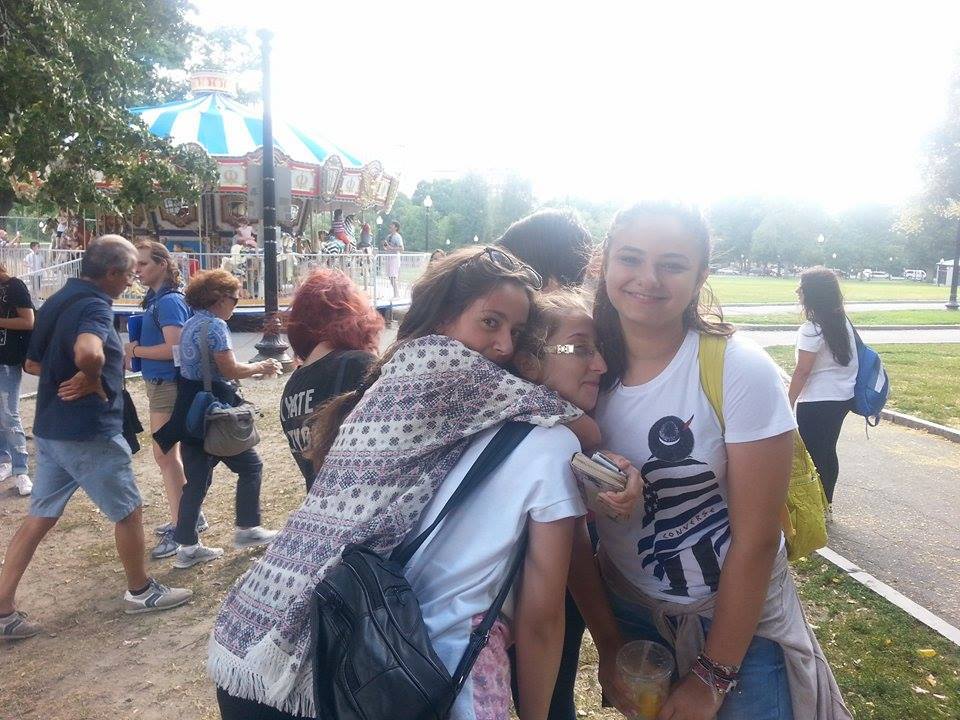 La ora 9 am plecat spre hotel, unde am avut o surpriza uriasa, cazarea fiind de lux, la Hotelul Marriot. 🙂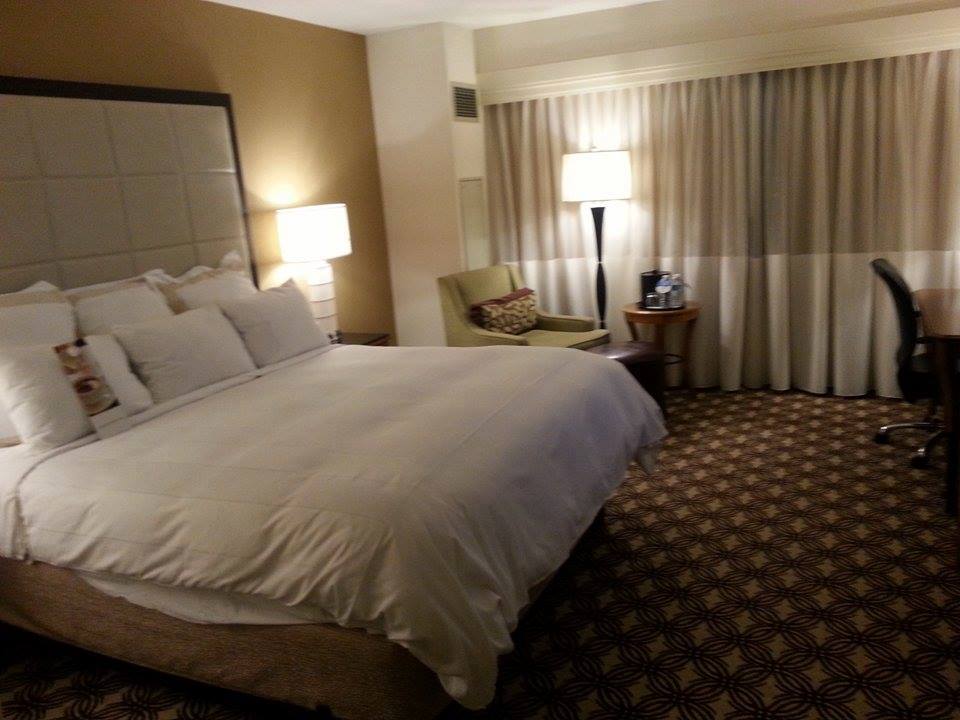 Boston…o noua provocare!!!
Keep in touch and enjoy the pictures!!!
Alina, Daniela & Mirunetii din New York
Mai multe poze puteti vedea in albumul nostru de pe Facebook dedicat taberei de limba engleza de la Felician College, New York, SUA, 2015 – AICI!