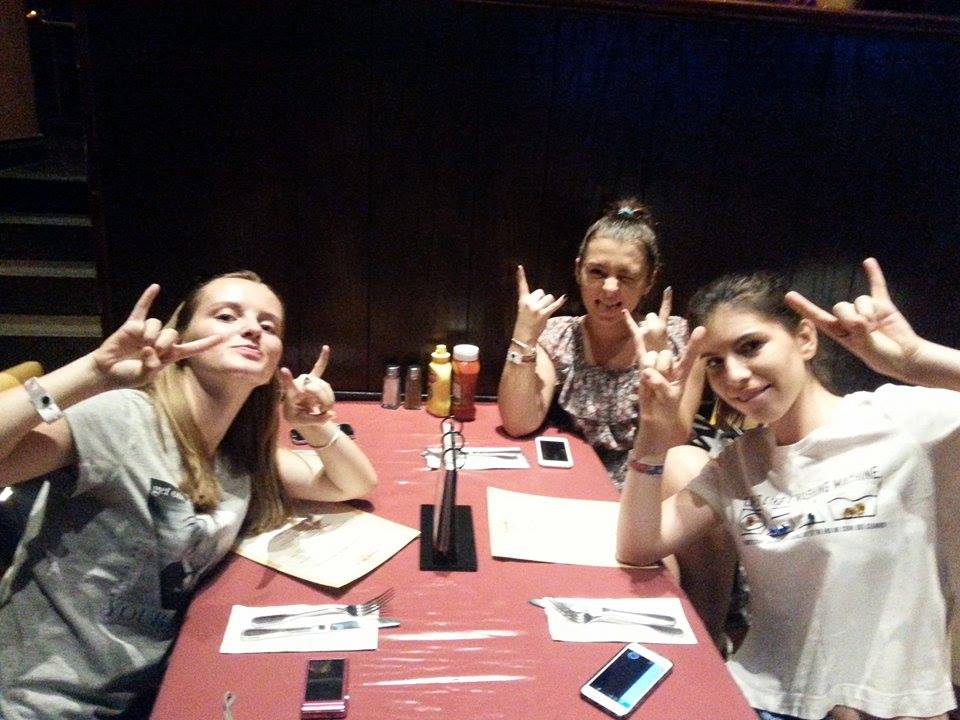 Dragii nostri, dragi 🙂
De dimineata am avut ore, ca in ultima vreme..
Copiii au prezentat dialogurile, care constituie o componenta a proiectului final pentru obtinerea diplomei.
Dupa masa de pranz, am plecat din nou in New York, cu prima oprire in Times Square, unde am avut o ora libera.
Apoi ne-am dus la Muzeul de Arta Moderna, numit si Moma.
Dupa vizita ne-am reintors in Time Square , unde se afla Hard Rock Cafe.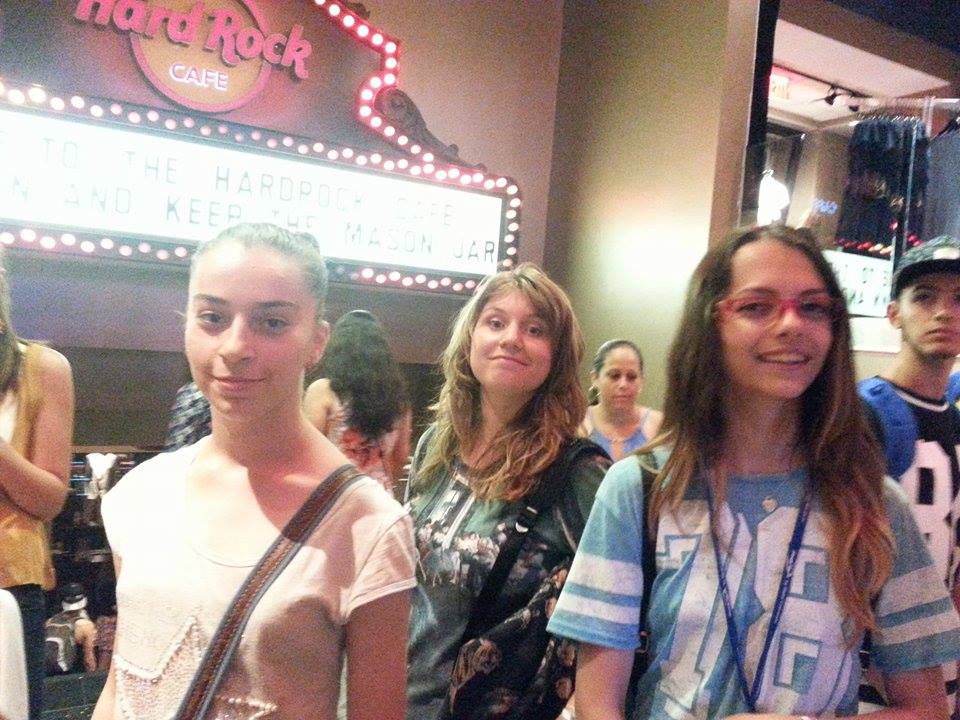 Am luat cina aici intr-o atmosfera deosebita, am ascultat muzica si am cantat..
Seara s-a terminat frumos, alaturi de mii de oameni, care se strang in fiecare seara aici.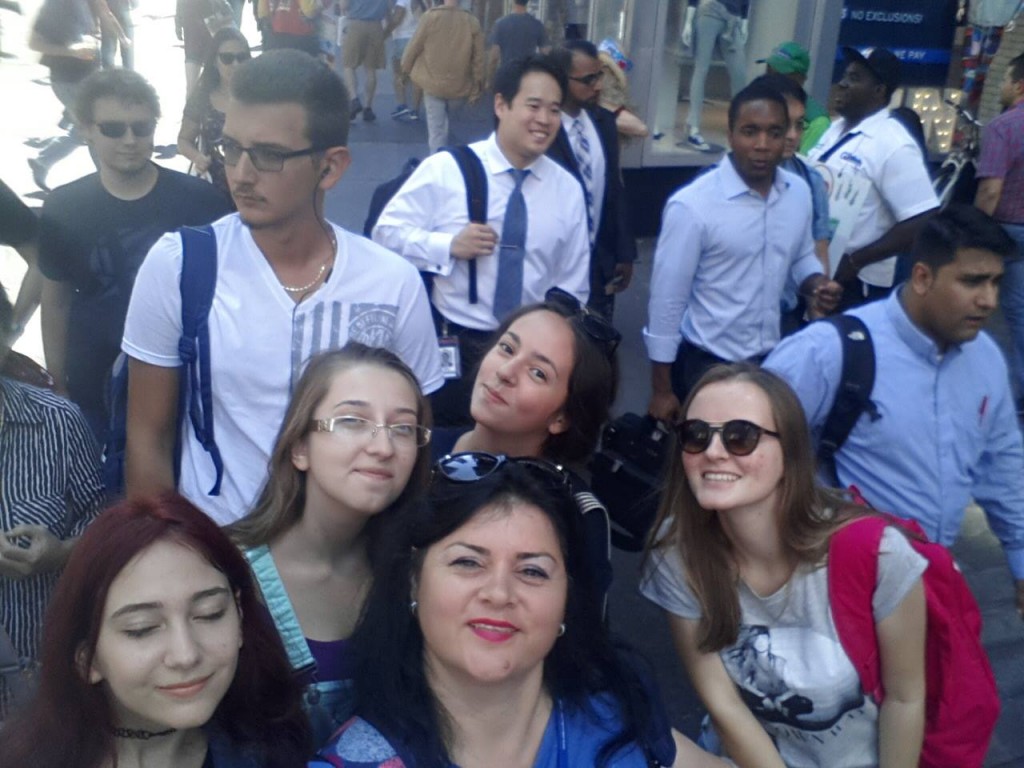 Maine avem prezentarea proiectului de dimineata si GRADUATION dupa pranz.
Dupa amiaza avem alta iesire in oras 🙂
Keep in touch and enjoy the pictures!!!
Alina, Daniela si Mirunetii din New York
 P.S.: Mai multe poze puteti vedea in albumul nostru de pe Facebook dedicat taberei de limba engleza de la Felician College, New York, SUA, 2015 – AICI!
Doresti o tabara in SUA? Contacteaza-ne si noi te vom indruma pentru a alege cea mai potrivita oferta