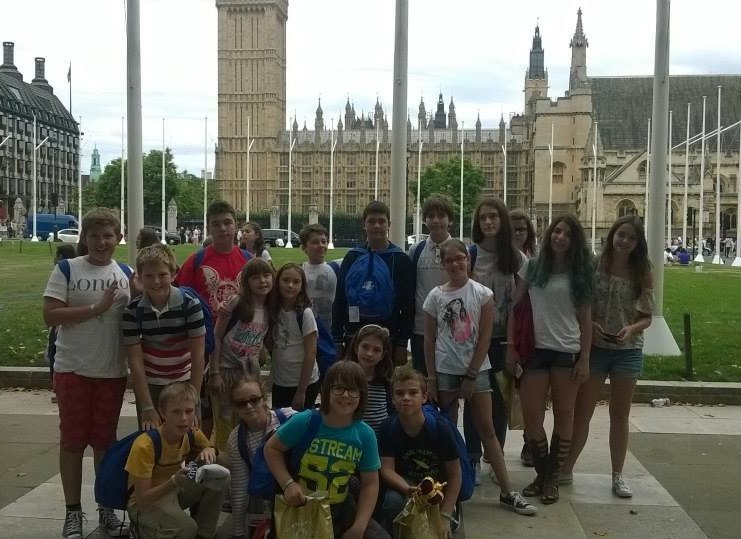 Dragi parinti, 
Duminica, dupa micul dejun, am mers la Londra. Am vizitat Buckingham Palace – cele 15 camere deschise publicului. Am luat pranzul in parcul Saint James. Apoi am vazut Westminster Abbey, Big Ben, Houses of Parliament,Trafalgar Square, iar la Covent Garden am facut shopping o ora si jumatate. 🙂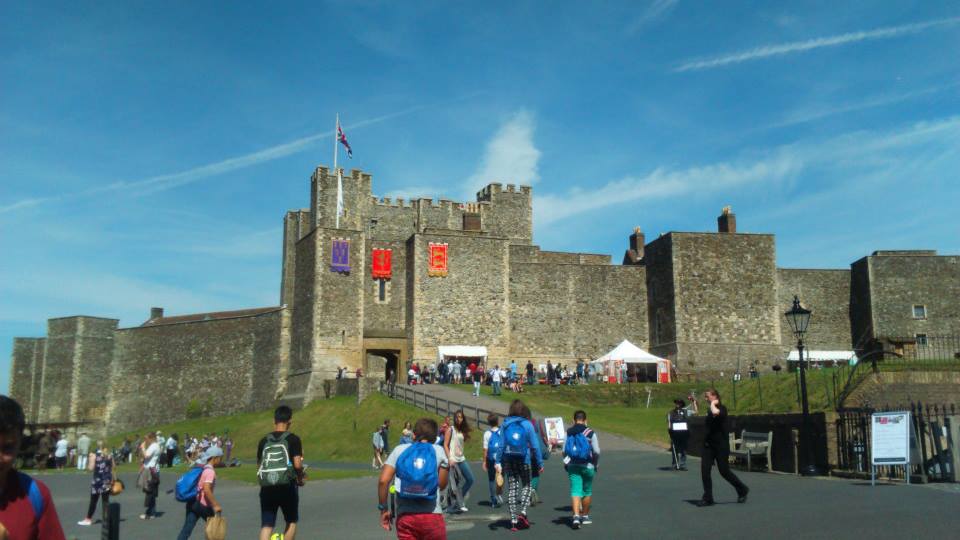 Seara dupa cina, copiii au vizionat un film. Luni, dupa ore, au avut activitati recreative: cooking art and crafts, basketball. Dupa cina au avut toti Quiz night.
Astazi am participat si noi la ore si am constatat ca toti copiii sunt bine incadrati in grupe, accentul se pune pe speaking, de aceea este important ca si copilul sa se implice.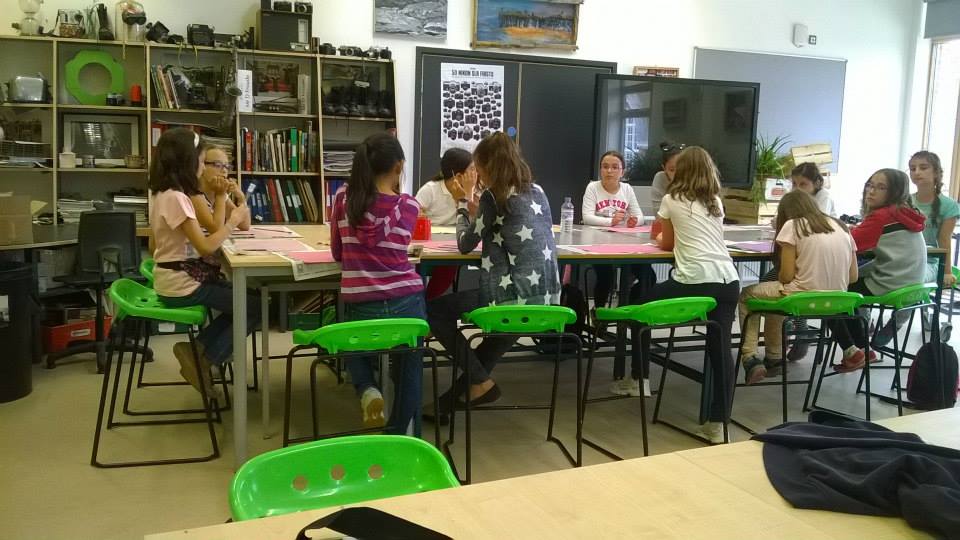 Tot astazi a fost si mult asteptata excursie la studiourile Harry Potter de unde copiii s-au intors incantati si incarcati de suveniruri. Unii copiii au mers la swimming in Dover, iar ceilalti au jucat  fotbal.
Joi vom asista la o grupa de seniori la ore. Acum copiii sunt la activitati in aer liber care implica mult alergat, deci speram sa doarma bine. 🙂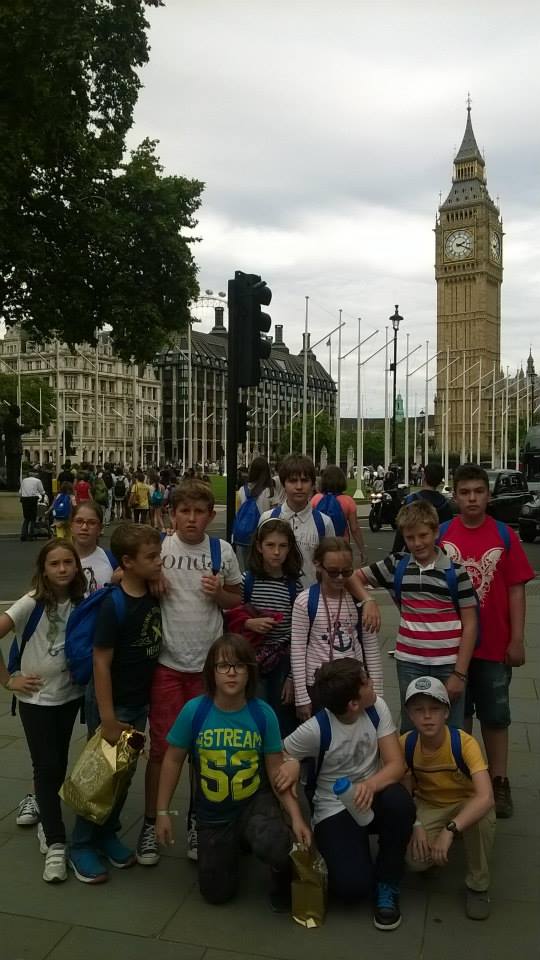 Oana M. & Ileana N., insotitori de grup tabara de limba engleza Duke of York, Anglia.
Mai multe fotografii puteti vedea in albumul nostru de pe Facebook dedicat taberei de limba engleza de la Duke of York School, AICI!
Vezi aici taberele in Anglia oferite de Mirunette.